Something White is run by me Sarah Kirby, I am a wedding planner providing services throughout London, Kent and the surrounding areas, travelling further afield if required, even abroad! With over 8 years' experience as a Project Manager, my career began in the City of London working in a fast paced, time critical environment, that demanded exceptional planning and organisational skills. Due to my experience with working within the design and print industry, I have a flair for creativity and expert attention to detail. Having achieved a Diploma in Wedding Planning, I have the ability to create seamless weddings and events tailor made for you.
A good wedding planning service not only creates an amazing day to remember, it will save you money. I have the knowledge to create your dream wedding, whilst keeping a firm hand on your budget.
Whether you have weeks, months or a year until your wedding day, I can help to create a day that will be talked about for years to come.
Sarah x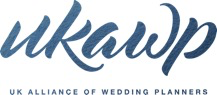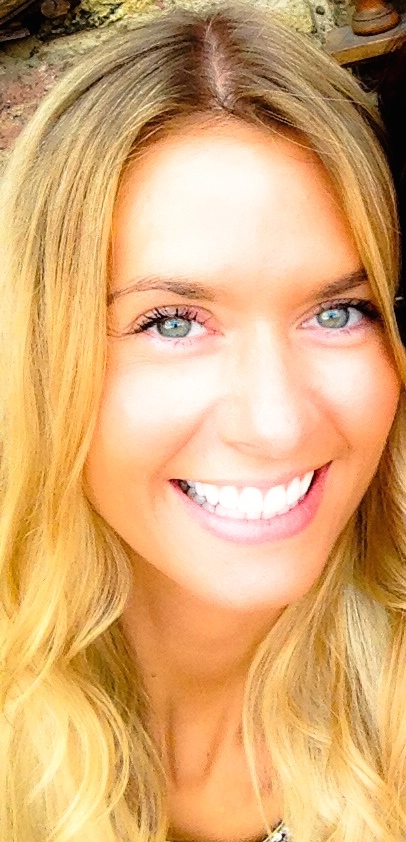 Something White is a member of the UKAWP, and therefore abides by the following code of business practice;
Respond to enquiries within 48 hours. Respect client confidentiality. Disclose any suppliers I have a vested interest in. Pass discounts and/or commission onto clients. Ensure my Public Liability insurance is up to date. Never give client details to any third party not involved with the wedding. Respect copyright from fellow wedding professionals. Represent each client fairly and honestly. Use legally sound business contracts with clients.